Here at The Dollhouse Tearoom we source products from all over. From our teas to our small reatil/gift shop area in the store, we're always on the lookout for new, inspiring or just special things that make us happy. For all the amazing things we find, we only have a small amount of store space to feature them, so there are LOTS of other products we're not able to feature in-store. We created this page to feature some of them for our patrons who've asked us for more product recommendations.
Please note that some of these links may be affiliate links where we earn a small portion of revenue (in the form of a commission) as part of your purchase. This doesn't affect the price you pay for the product, however, and we don't let any of these affiliate relationship affect our preferences for the products we choose to feature here.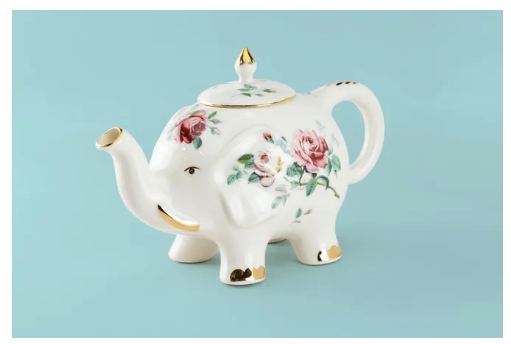 You've likely seen this teapot in our tearoom. We sometimes have it available for sale in-store along with a matching cream and sugar container. If you'd rather only have a standalone teapot version, you're in luck!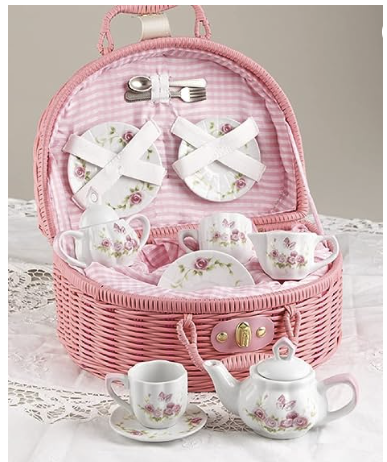 Want your tea to go? Not a problem! This set has a charming wicker basket that neatly tucks away all your tea items.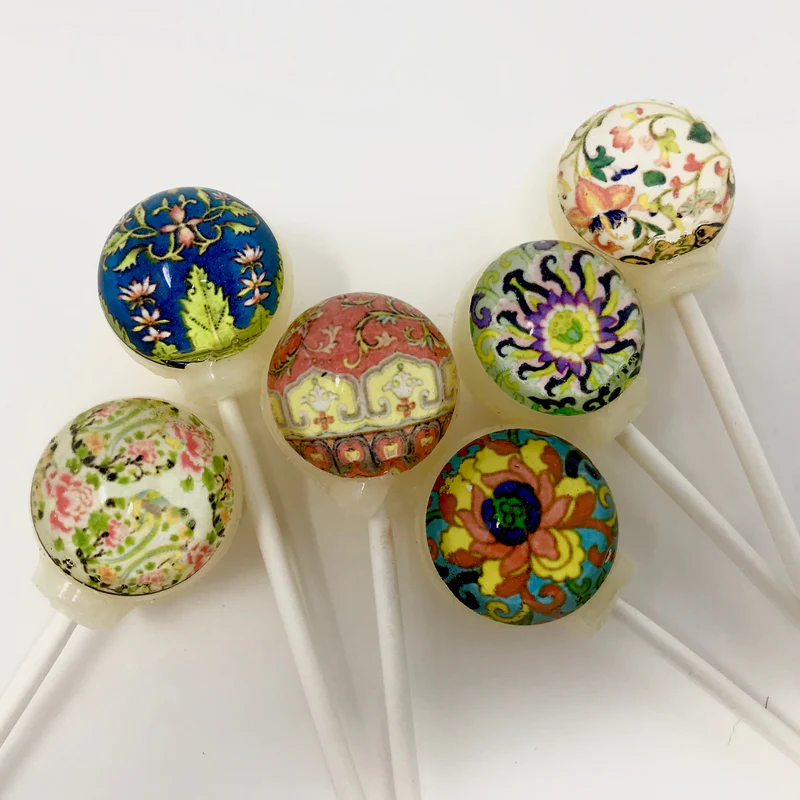 Asian inspired Lollipops (6-piece set)
Assorted Asian styled patterns included in your 6 piece set.
Choose from 8 different flavors.
Each lollipop is individually wrapped.